Welcome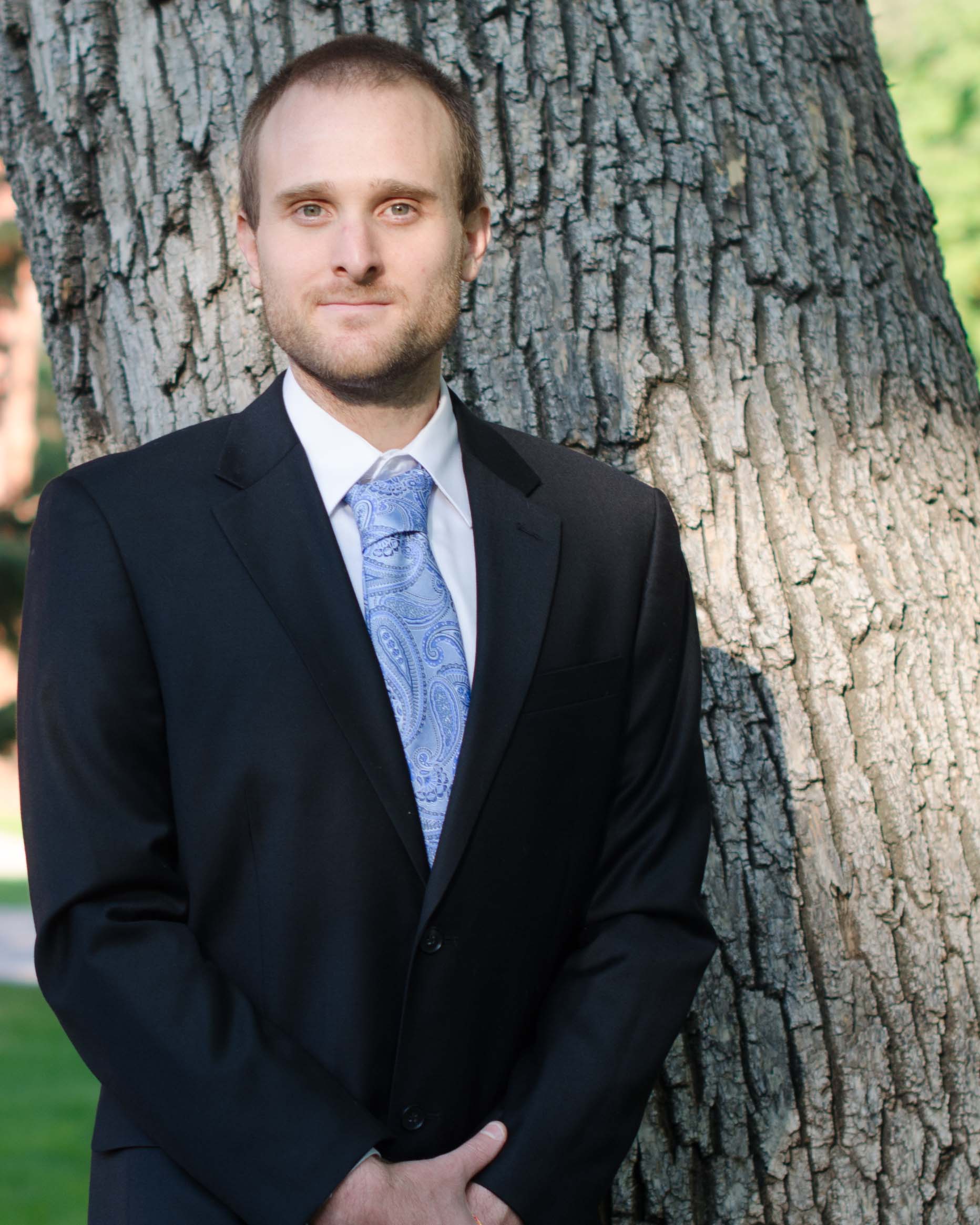 I am an assistant professor of Counselor Education at Wayne State University. I teach masters and doctoral level courses including addictions, career counseling, consultation, group counseling, and doctoral internship. My research focuses on the relationship between counselor preparation and training and client satisfaction and outcomes. As I value free access to education and information, I have collaborated with my wife, Dr. Ashley Branson, in developing the Counseling.Education website.
You may be interested in my:
Professional Licensure & Affiliations
Licensed Professional Counselor (Michigan)
License number: 6401015405
Nationally Certified Counselor
Certificate number: 290691
Member, American Counseling Association
Membership number: 6269333
Member, Chi Sigma Iota Counseling Honor Society
Membership number: 29718183
Counselors & counselor educators:
Check out counseling.education for activities, resources, & information for working with students and clients.
Prospective clients:
I am not taking private practice counseling clients at this time. If you are interested in consultation services, please send me an email.