Welcome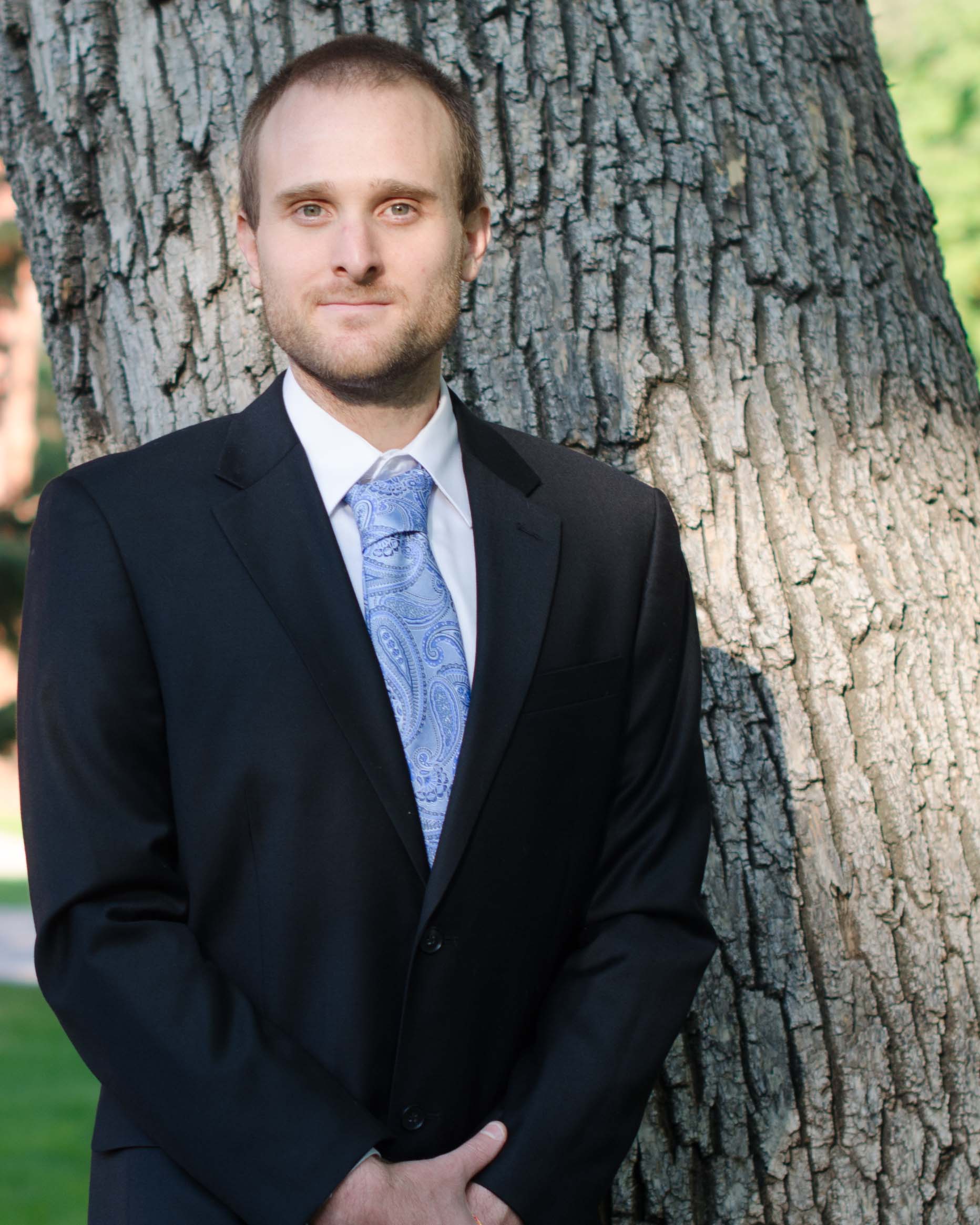 I am an Assistant Professor of Counselor Education at Wayne State University in Detroit, MI. I primarily teach a course on treating substance use disorders, however, I have experience teaching a variety of master's and doctoral level counseling courses, and I am in the process of designing a new doctoral level andragogy class.
In addition to teaching, I am the Principal Investigator in the Better Outcome through Training (B.O.T.) Lab at Wayne State University. Our current research focuses on effectively training mental health professionals to conceptualize and treat substance use disorders. My long-term research agenda focuses more broadly on the relationship between mental health professionals' training and clients' psychotherapeutic outcomes.
You may be interested in my:
Professional Licensure & Affiliations
Licensed Professional Counselor (Michigan)
License number: 6401015405
Nationally Certified Counselor
Certificate number: 290691
Member, American Counseling Association
Membership number: 6269333
Member, Chi Sigma Iota Counseling Honor Society
Membership number: 29718183
Prospective Counseling Clients:
I am opening a private counseling practice early in 2020, so please stay tuned for additional information. I am applying to accept major insurance providers, including BCBSM.
Consultation and Supervision
If you are interested in consultation or supervision services, please send me an email. At this time, I am not taking supervisees or interns.
Consultation areas:
Curriculum and course design
Integrating technology with learning
Evaluating and intervening with diverse programs and organizations
Counselors & Counselor Educators:
Check out counseling.education for activities, resources, and information for working with students and clients.