Welcome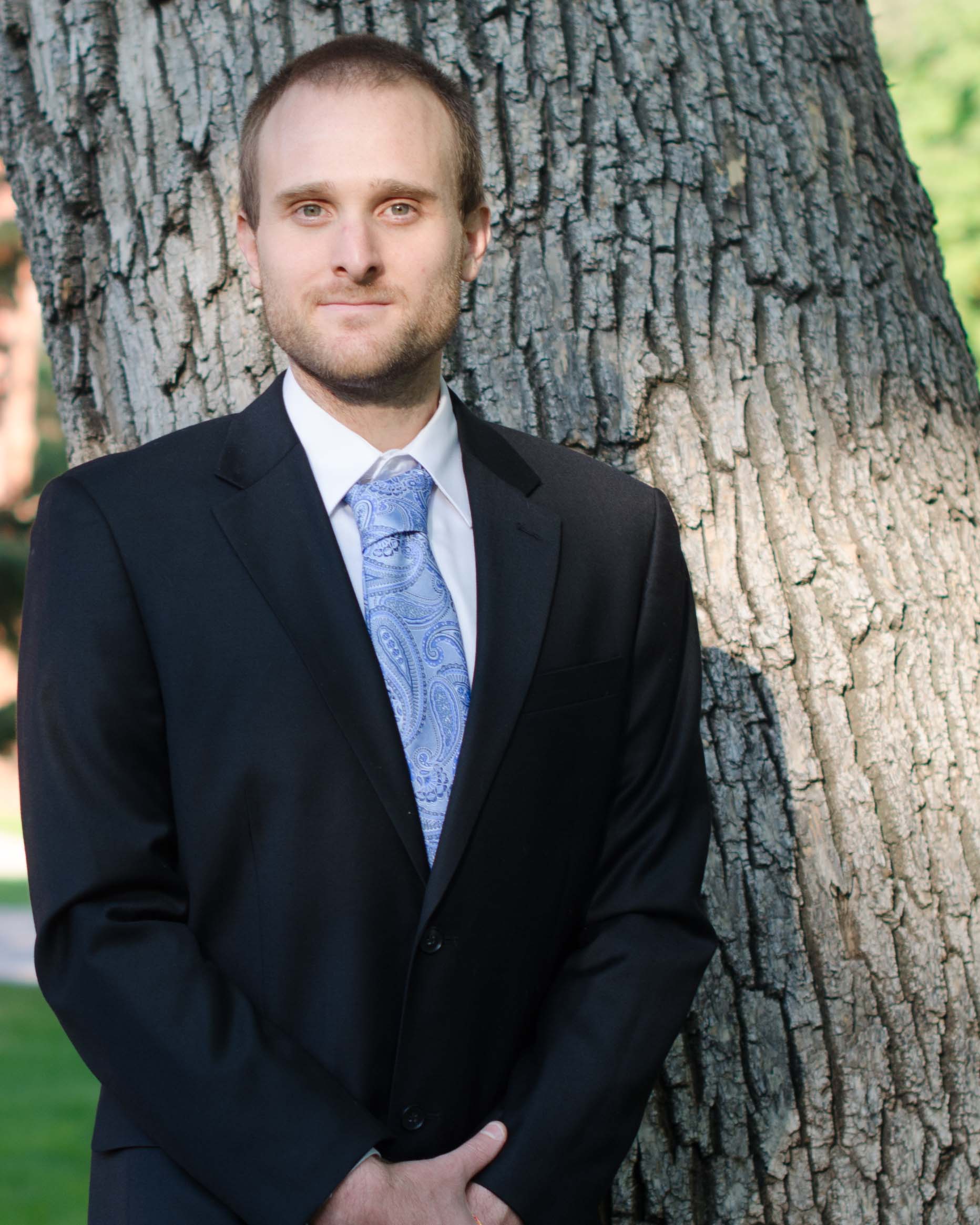 I am an assistant professor in the Counselor Education programs at Wayne State University.
My goal in developing this website is to honor my values of transparency, awareness, & modeling by providing an overview of my professional identity and professional values. You will find descriptions of my philosophies, values, & approaches regarding counseling, supervision, teaching, & research as well as a link to my curriculum vitae.
If you are looking for a less formal narrative of my professional development, check out the about me page.
Professional Licensure & Affiliations
Licensed Professional Counselor (Michigan)
License number: 6401015405
Nationally Certified Counselor
Certificate number: 290691
Member, American Counseling Association
Membership number: 6269333
Member, Chi Sigma Iota Counseling Honor Society
Membership number: 29718183
Member, Assocation for Counselor Education & Supervision
Member, Association for Adult Development & Aging
Counselors & counselor educators:
Please visit counseling.education for activities, resources, & information for working with students and clients.
Prospective clients:
I am not taking private practice counseling clients at this time. Clients who are interested in consultation services can contact me via email.