Contact Me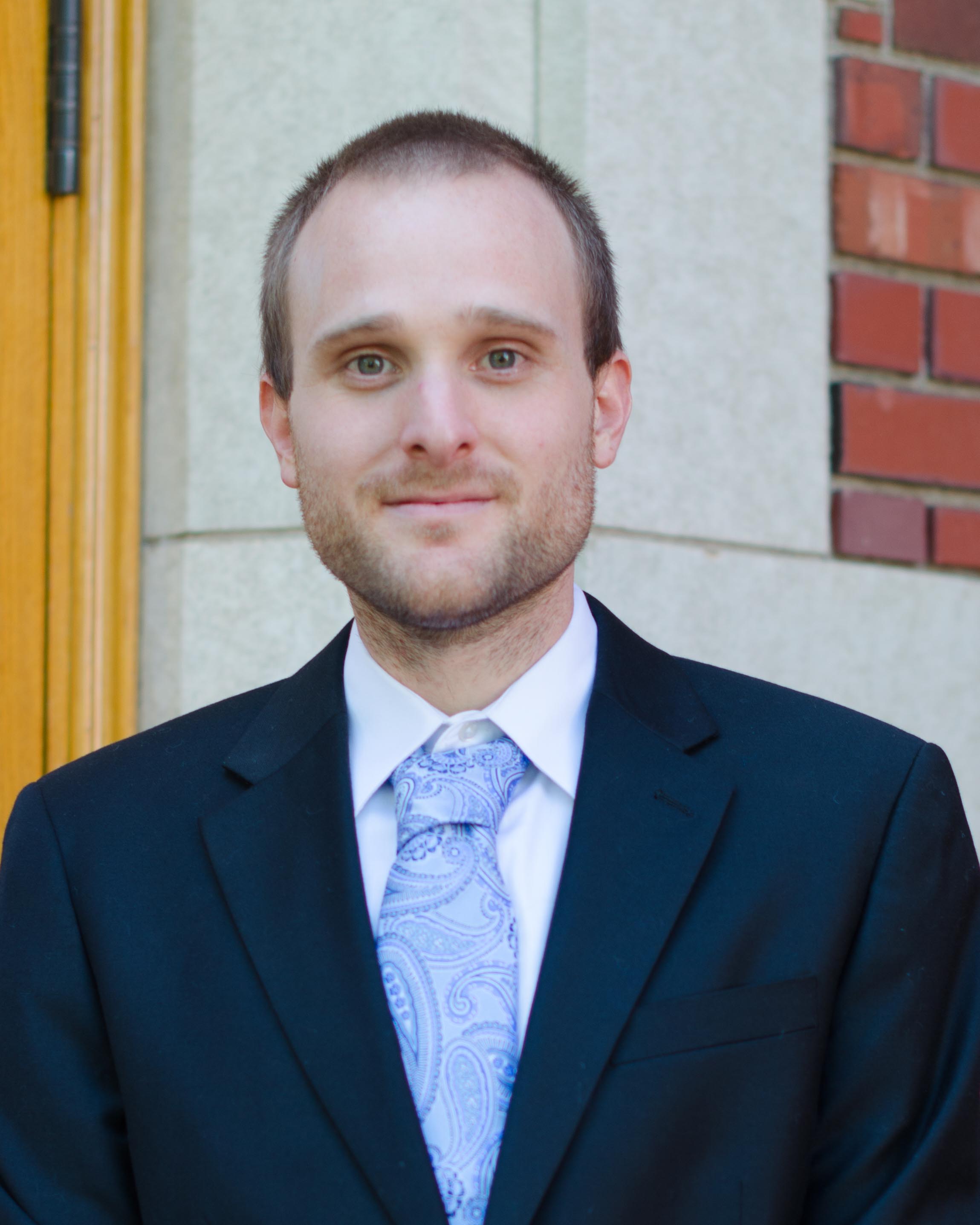 Email: postmaster@jscottbranson.com
LinkedIn: linkedin.com/in/jscottbranson
YouTube: youtube.com/jscottbranson
Google+: plus.google.com/+jscottbranson
Twitter: twitter.com/JScottBranson
Skype: JScottBranson
PGP Key & Encrypted Email
If you would like to contact me securely using PGP, my public key is here. Please use one of the email addresses listed in the key.
My key ID is: 6D2DE759
My key fingerprint is: 43CB A90F 69EA F4CF 2483 EEE0 979E 4E50 6D2D E759
If you would like to learn more about PGP check out the Wikipedia page
If you are in need of software that is compatible with OpenPGP you may find GnuPG to be useful. Check out GPGTools.org if you are using an Apple computer or GPG4win.org if you use Microsoft Windows. PGP is installed by default on most Linux systems.
Please be aware that I am not affiliated in any way with these sites and thus I am in no way responsible for any consequences or outcomes resulting from engagement you choose to have with the software or information provided on the sites. Always consult a technology professional for assistance ensuring encryption is properly implemented.