Technology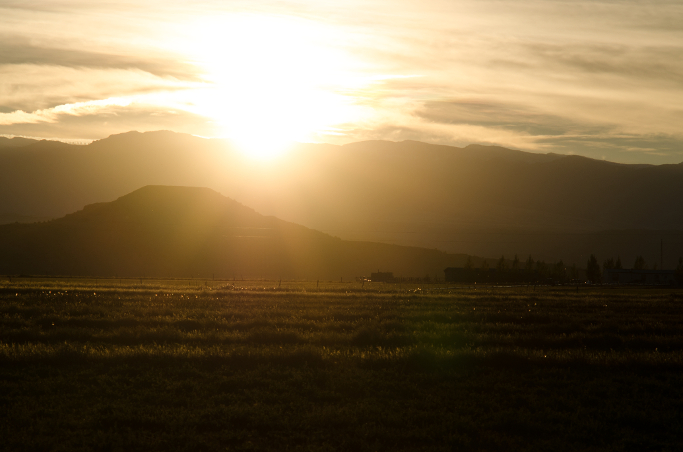 I bring multiple years of experience running highly reliable, secure servers and computer networks deployed around the world. I have proficiency and experience running:
rippled infrastructure including hubs that connect hundreds of peers, web socket endpoints, and other nodes
Web servers including Nginx and Apache
Mail servers
Virtual private networks
Monitoring and logging infrastructure
Firewalls, intrusion detection systems, and other security systems
In my spare time, I have been learning programming languages, particularly Python. When I'm not writing in Python, I dabble in web design (HTML, CSS, JS) and R.
I have multiple years of experience in the cryptocurrency space, with particular expertise in the XRP Ledger. I have built a strong reputation as a trustworthy, reputable leader in the XRP Community.