Welcome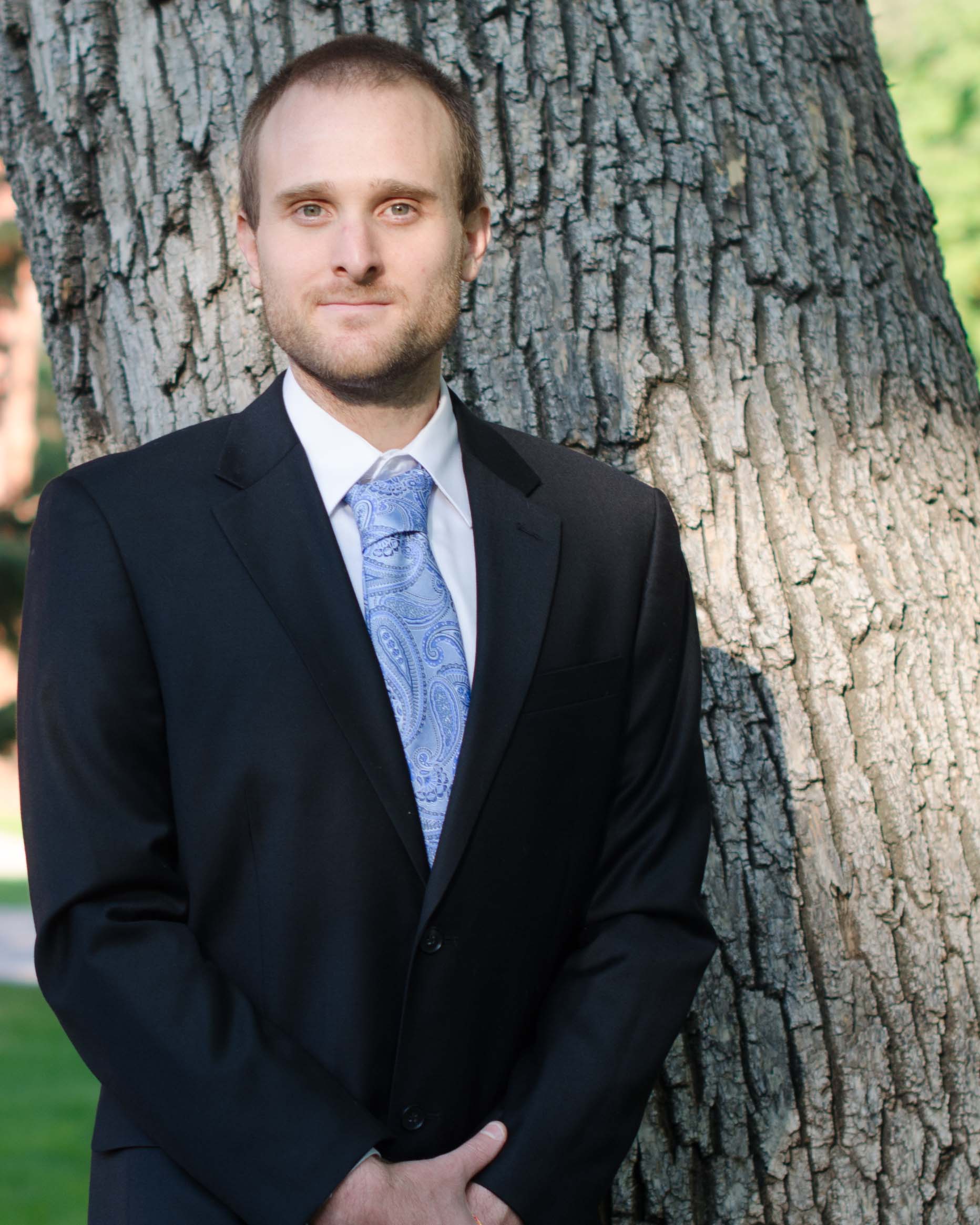 I am an Assistant Professor of Counselor Education at Wayne State University in Detroit, Michigan, USA.
When I am not conducting research and teaching, I tailor bespoke services to meet the needs of diverse organizational clients through my consultancy, Branson Consulting, LLC.
I also provide mental health care to individuals, couples, families, and groups through my private counseling practice, The Counseling Company, PLC.
Counselors and counselor educators, please check out our website, https://Counseling.Education for activities, resources, and information for working with students and clients.
Professional Licensure & Affiliations
Licensed Professional Counselor (Michigan)
License number: 6401015405
Nationally Certified Counselor
Certificate number: 290691
Member, American Counseling Association
Membership number: 6269333
Member, Chi Sigma Iota Counseling Honor Society
Membership number: 29718183