My Approach to Counseling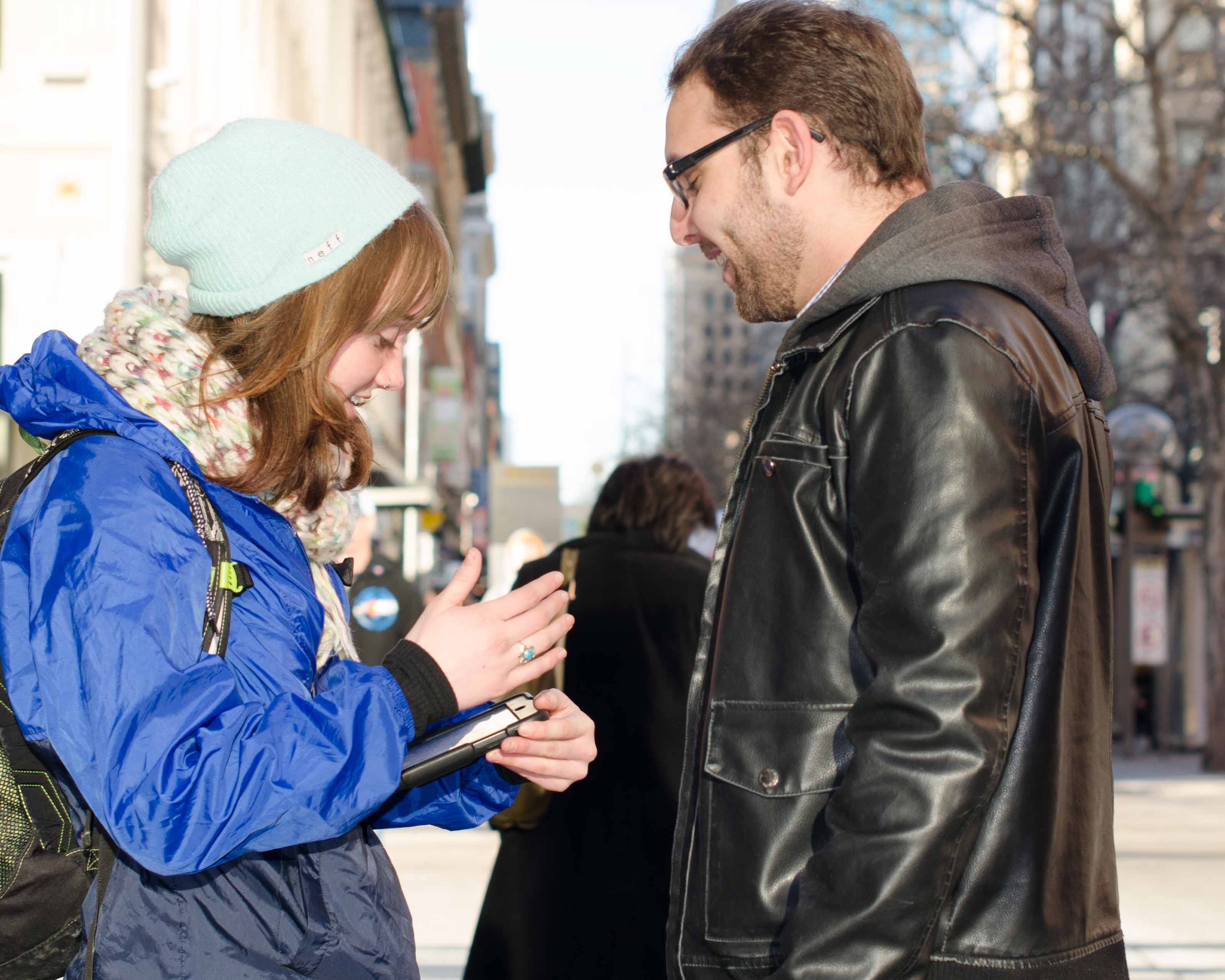 I believe a strong, trusting relationship is foundational to effectively counseling clients. When working with clients, I begin with identifying and setting goals and expectations for the counseling relationship, while using conceptual skills and my knowledge of counseling theories and approaches to tailor my work with each client based on their unique culture, world view, and needs.
As a counselor, I integrate multicultural, systemic, and other frameworks, so I can make intentional, individualized treatment decisions. Similarly, I draw on my expertise as a researcher, and I value working with clients using evidence-informed approaches.
The theories that I most often integrate into my work with clients include:
Person Centered
Systems Theories, particularly Ecological and Structural
Attachment Theory
Existential
Cognitive and Behavioral
Interpersonal Process
Gestalt
Social Justice Counseling
Developmental Theories