My Research Agenda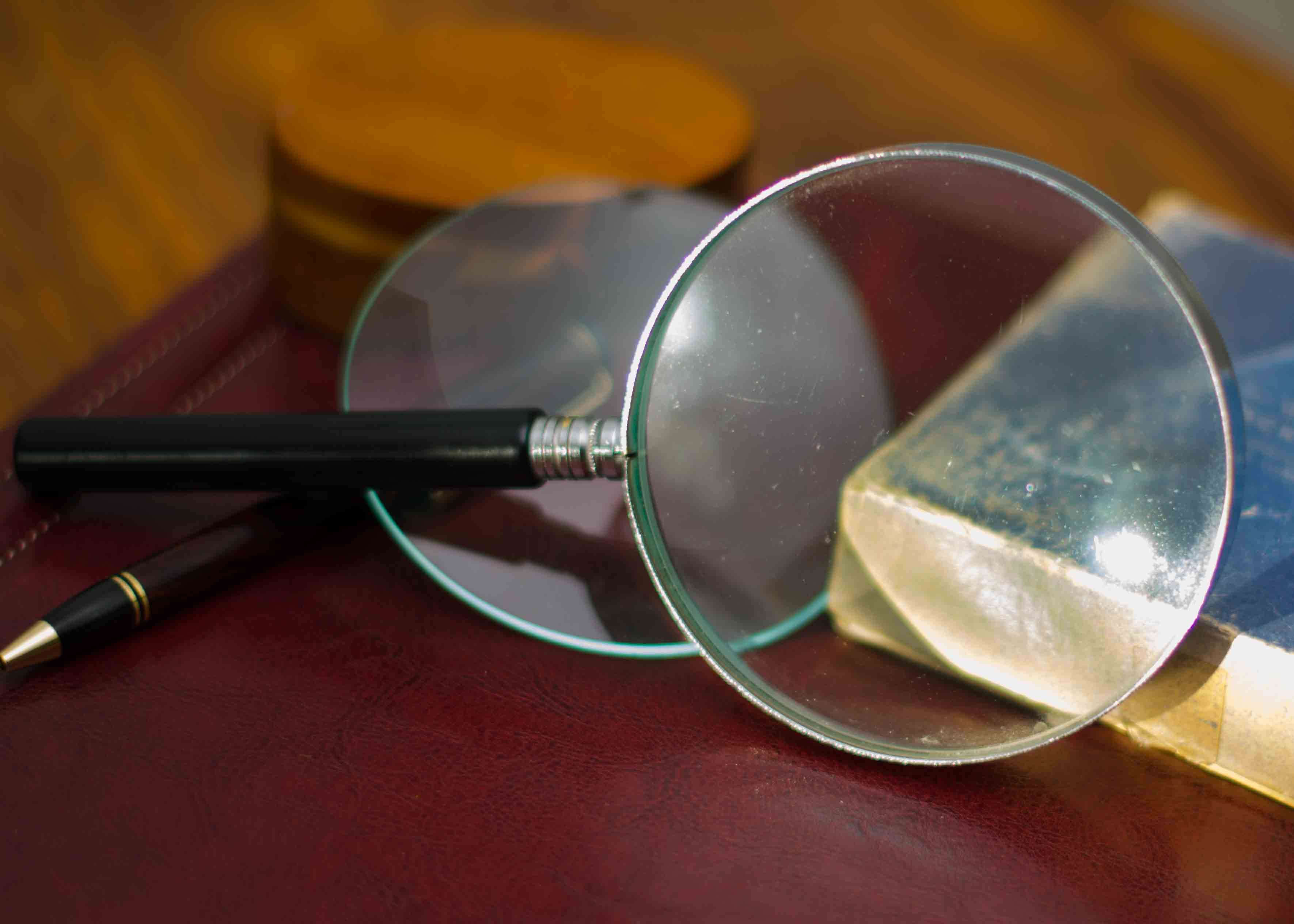 My research agenda closely aligns with my identity as a counselor educator, as my research centers around the relationship between training mental health professionals and clients' psychotherapeutic outcomes.
My current research priorities include:
Exploring how substance use training can alter trainees' conceptual frameworks and contribute to their knowledge of treating substance use disorders.
Understanding students' experiences in the context of novel approaches to course design.
Developing an instrument for measuring counseling students' cognitive complexity development.
Empirically evaluating developmental models that apply to mental health professionals.
Understanding the relationship between counselors' cognitive complexity development and client outcomes.