My Research Agenda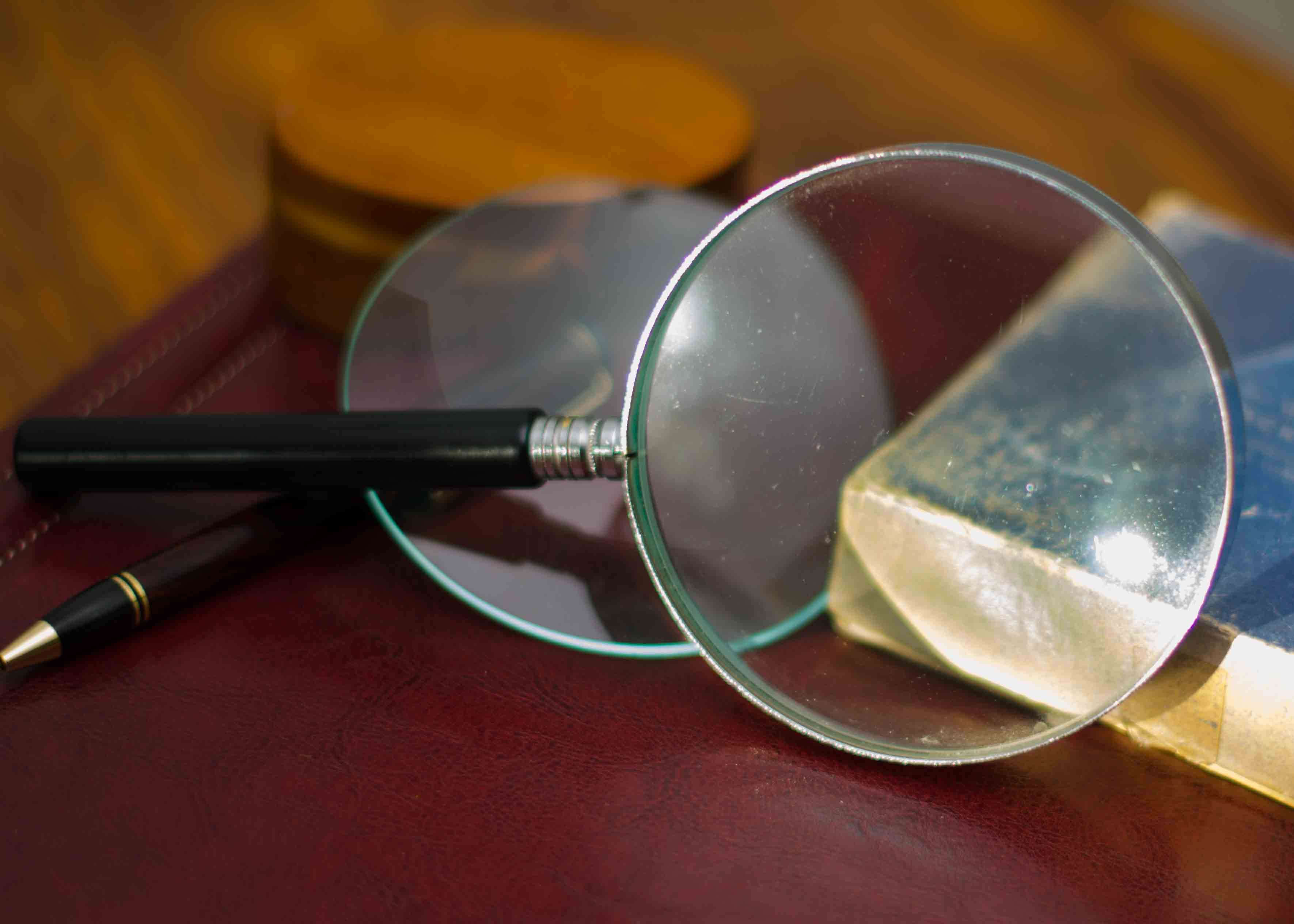 My research agenda aligns with my identity as a counselor educator, as the overarching theme that unites my scholarship is enhancing mental health and wellness. Within this theme, I conceptualize my research as falling into two categories:
Understanding how peoples' mental wellness is impacted by experiences, interventions, relationships, and other factors.
Enhancing mental wellness by understanding the relationship between effective counselor preparation and counseling clients' outcomes.
Thus, my research includes understanding mental wellness from clients' perspectives as well as mechanisms for training skillful counselors. My immediate research priorities include:
Evaluating instruments for measuring counseling students' cognitive complexity development.
Measuring online learning approaches' effectiveness in developing cognitive complexity in counseling students.
In the long-term, I plan to build on my current research projects by engaging in a recursive cycle of developing, measuring, and refining technology based tools that counseling students can use to develop knowledge, skills, and cognitive complexity. In keeping with both categories of my research agenda, I plan to describe and measure the relationship between counselors' cognitive complexity development and clients' immediate and long term mental health outcomes.
My research agenda comes full circle and interconnects with my identities as a counselor and an educator, since my research interests regarding client factors and counselor preparation impact my work with counseling clients, students, and supervisees.